A Video Agency With Heart
where storytelling matters
Award Winning Video Production in Minneapolis & Beyond
Our videos tell engaging stories by capturing great interviews and stunning images. We help companies and nonprofits build their brand, promote their products, recruit top talent and raise money.
Corporate video production designed around genuine interviews with real employees and clients.
Nonprofit video production designed to elevate the cause by highlighting heartfelt stories of success.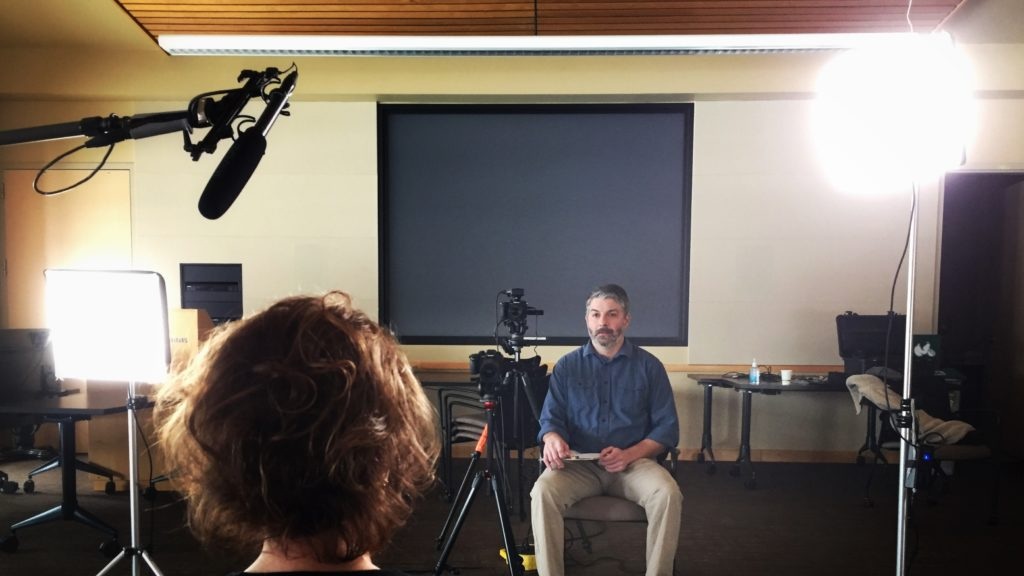 Meet our talented video production crew, learn about our video philosophy, and see what equipment we use.
"Storyboard Films is a gem of a company to work with! I appreciated their creative process and the thought and planning that went into our project. They have a very distinctive style. I like a company that knows who they are!"
— Natalie Waters Seum